Mindsoft Web Consultancy and Staff Augmentation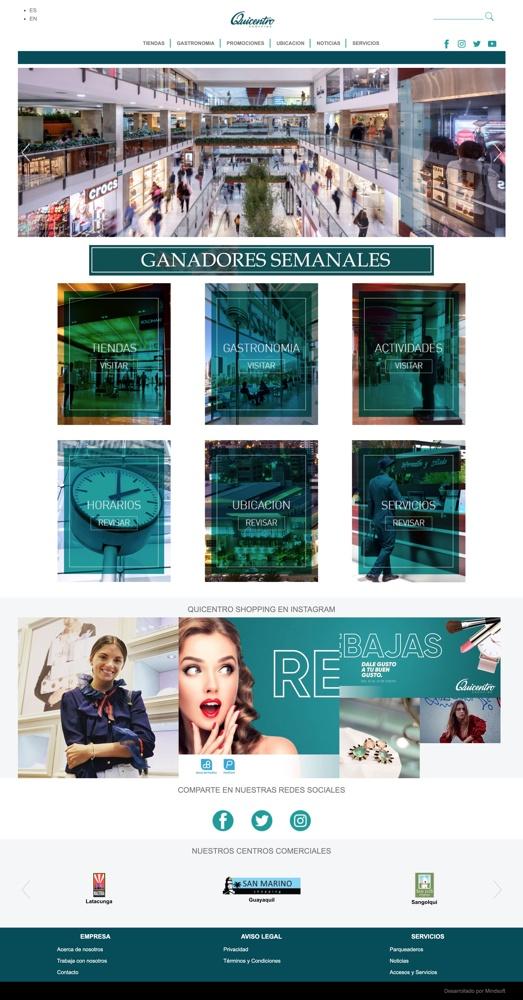 About Mindsoft
Mindsoft LLC is a company with over 10 years of experience in Software Development with a team that has helped many companies achieve their advertisement goals.
What We Did
We helped Mindsoft with IT support and backend development for several websites for their clients. Among their clients are the DK Management Group for which we helped the development of several websites for each of the malls they manage, like
Challenges we faced
Perhaps one of the major challenges was to create several websites that were to be built in a reduced timeframe, budget efficient and that would be maintainable in the long term. We decided to use a shared code base across the site. Obviously, some sites required to have their own theme requirements, and promotions, so we added capabilities to override those through sub-theming.
Some level of high availability was also required so we assisted in the provisioning and the deployment across different servers hosted in a cloud platform which could be scaled as needed.